Publication
BANGLADESH ASTRONOMICAL ASSOCIATION publish magazine, journal, books and monthly observation bulletin.
Magazine
"Mohakash Barta" the first bi-monthly magazine on space astronomy and space science in Bangla. It is published from 1988.BAA's another magazine for adventure lover people is Dalchut.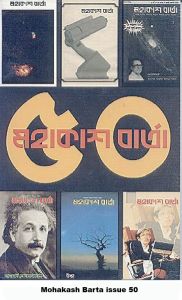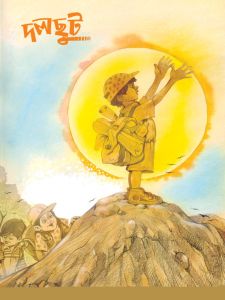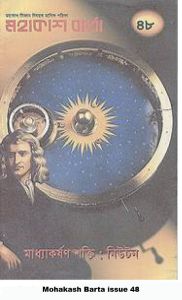 Journal
There are two international journal published by BAA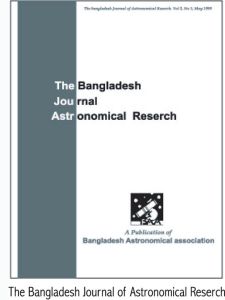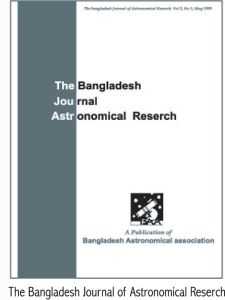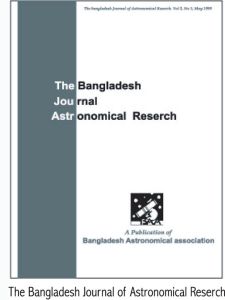 Book
BAA published books on Astronomy. Important publication is Akash Pat, Tara Parichiti, Prachin Jatirviddya by Professor Mohammad Abdul Jabbar.
Mohammad Abdul Jabbar's books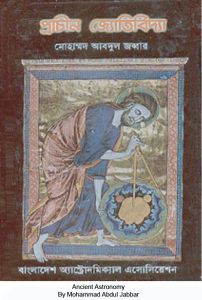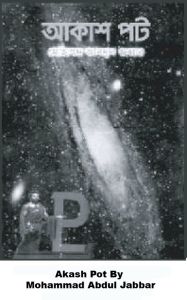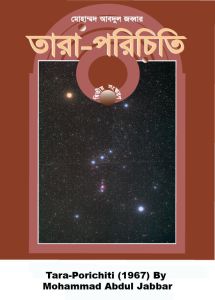 Others