সূর্য উৎসব ২০১৮ - ক্লোজ ডোর সভা
সূর্য উৎসব ২০১৮ এর সফল আয়োজনের জন্য আয়োজিত ক্লোজ ডোর সভা গতকাল অক্টোবর ২৪, মঙ্গলবার অনুষ্ঠিত হয়।
কল্পনা- এর সৌজন্যে ডিনার সহযোগে এই সভায় উপস্থিত বন্ধুরা বলেন, এবারের সূর্য উৎসব বাংলাদেশের উত্তারাঞ্চলে আয়োজন করা হবে। প্রস্তাবিত জায়গাগুলোর নাম হচ্ছে -
ঠাকুরগাঁও, বগুড়া, রাজশাহী এবং নওঁগা।
আয়োজকদের পক্ষ থেকে একটি টিম নভেম্বর এ প্রস্তাবিত জায়গাগুলো পরিদর্শন করে প্রস্তাব পেশ করবেন। এরপর জায়গা নির্ধারণ করা হবে।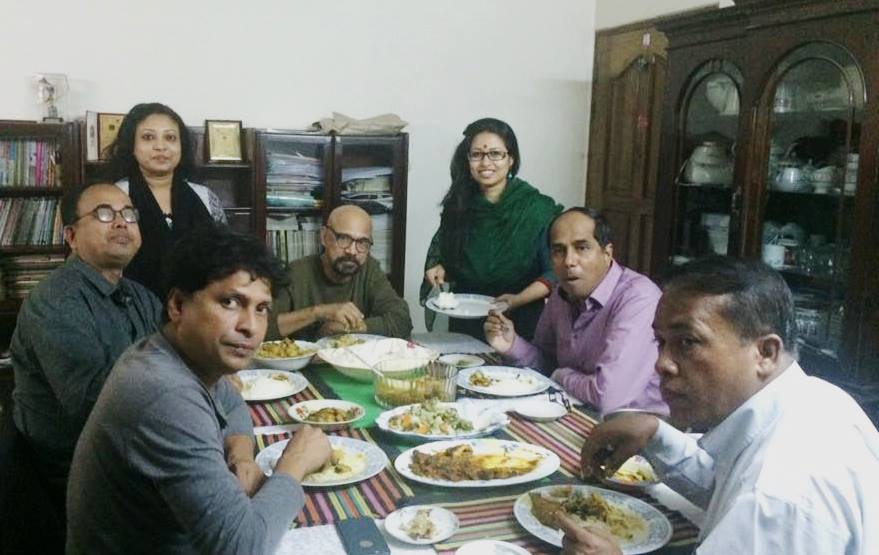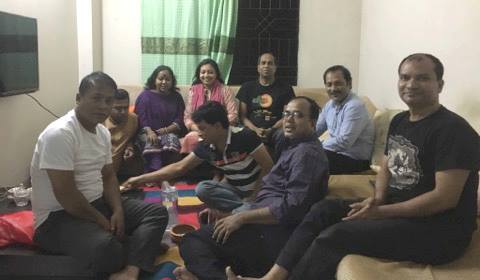 .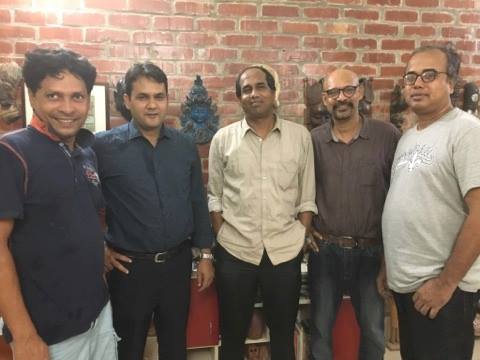 SUNFEST 2007 at Tanguar Haor, Sunamjong
The second largest Haor (Lake) of Bangladesh and the largest bird conservation area of Bangladesh.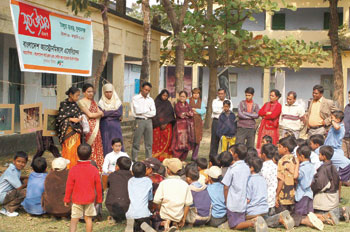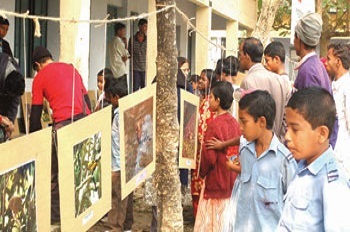 SUNFEST 2006 at Birishiri, Susong Durgapur, Netrokona
At the foothill of Garo hills and indigenous people Garo & Hajong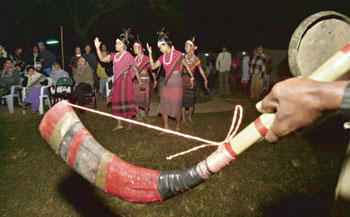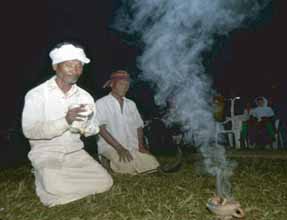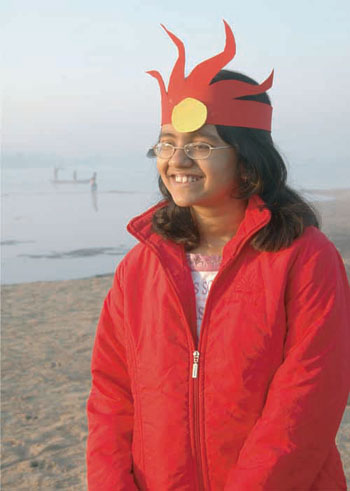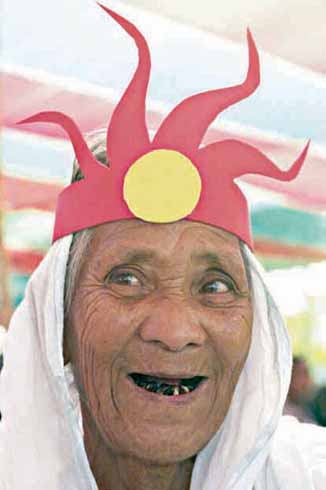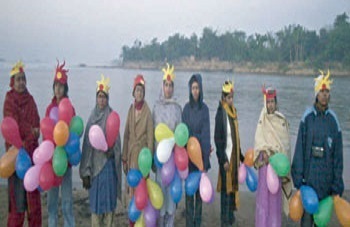 SUNFEST 2005 at Tentulia, Panchagar
The far north point of Bangladesh


SUNFEST 2004 at Nijhum Dip Island, Bay of Bangle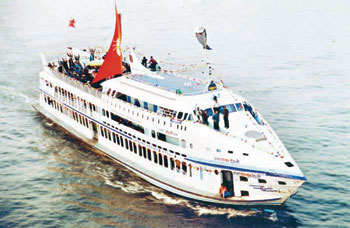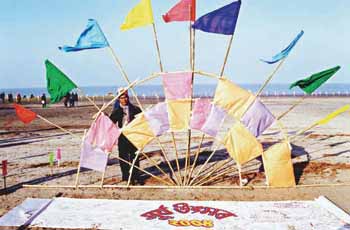 SUNFEST 2003 at Keokradong, Bandarban
One of the heighest picks of Bangladesh (3172 ft.).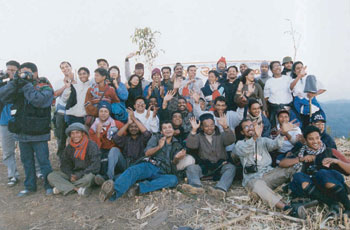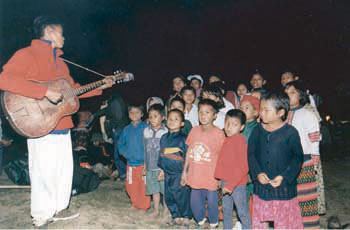 SUNFEST 2002 at Sundarban
The largest mangrove forest of Bangladesh. This forest is a UNESCO Heritage site.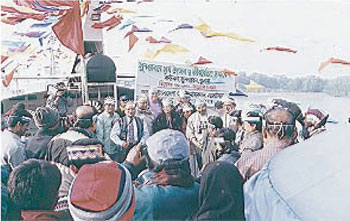 SUNFEST 2001 at Saint Martin Island
The Southest part of Bangladesh